Import from Brazil with Buying Power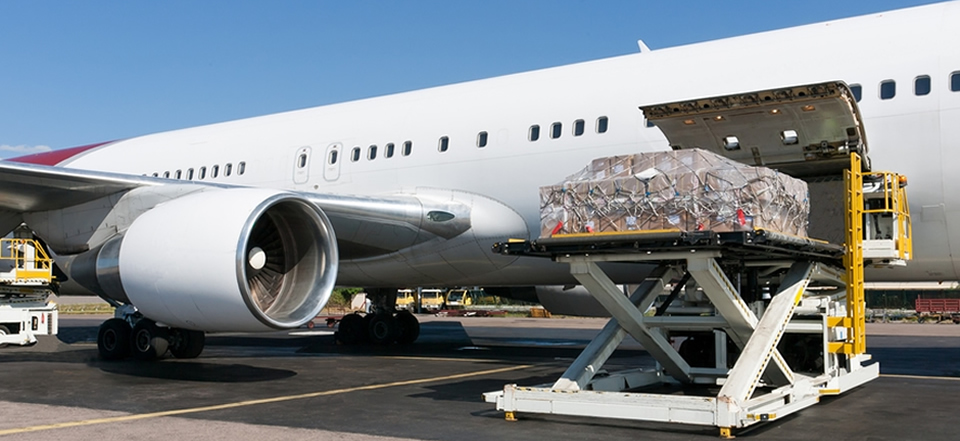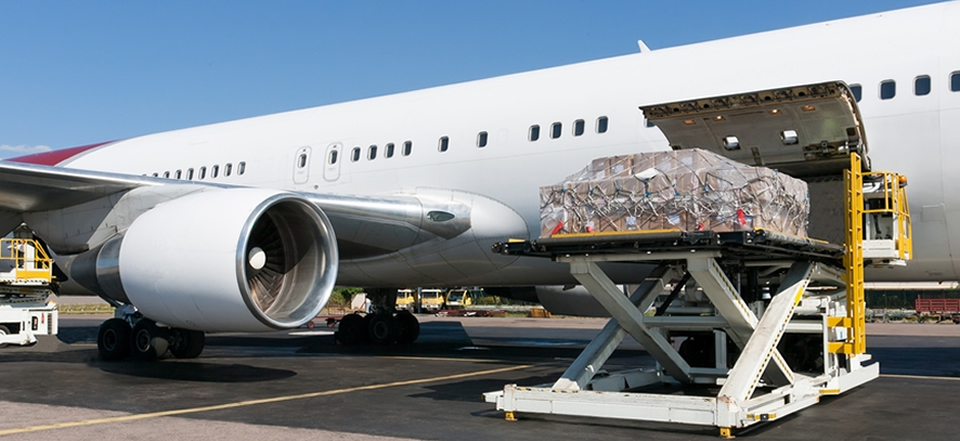 Last week the Brazilian Reais reached a record low against the US Dollar, giving the Currency less powder in the official currency trading. Although this record marks dread and grumblings for the Brazilian Market, this is a great opportunity for Importers and Newcomers wishing to purchase products and services from Brazil.
Under the watch of the Bolsonaro Government, Brazil seemed to show a glimmer of hope of improvement and strengthen of the Real. However, the Reais has in fact done the opposite and reached new lows in 2020.
Today we will talk about how Importers and Distributors can take advantage of this opportunity.
Brazilian Manufacturers want to Expand
Brazilian Manufacturers understand that many importers and distributors will be flocking to Brazil to take advantage of the currency exchange and buy cheaper. Today, you will notice that many Brazilian Manufacturers and producers now have their websites in English and Porterhouse options with the option of directly exporting to the buyer or using a trading company to provide exportation services outside Brazil.
Also, Brazilian Companies are taking the initiative of sending their representatives to foreign trade shows to meet potential clients and close business. Meeting Brazilian companies are Trade Shows or Fairs might not be the cheapest way to buy products from Brazil as these companies charge in USD and will be using the Currency Exchange to increase their profits and not reduce your cost to buy their products.
Small Businesses want to Export

Importing from a Multi National Brazilian Company may not save you lots of money as you think. These Companies are using the current situation to increase their profits while taking advantage of the High USD to BRL. I always recommend for New Importers and Distributors entering the Brazil market to focus on Small to Medium Size businesses to save the most. Although these businesses may not speak English or have all the necessary certifications required by most North American and European Market, you would be surprised how fast these businesses can provide the documents you need.
The Best Producers and Suppliers we work with today in Brazil are surprisingly Small to medium Size businesses in the country side of Brazil whose main joy is to be able to boast and show to everyone that their products are being exported and sold outside Brazil.

Test Products before Buying

With every producer and manufacturer eyes on building their exportation portfolio, many of these companies now provide free samples for customers interested in doing business. This is great for Importers and interested businesses looking to sample various products from Brazilian Manufacturers, and helps in selecting the right product for your company. However, Shipping Costs are normally quoted using the USD by FEDEX, UPS and other Couriers, so most Brazilian Manufacturers will provide you free sample, but shipping costs, you have to cover.

On a side note, I understand there are Customers that expect all samples to be free, but Free Samples are given at a reasonable limit. Most Serious buyers or companies really looking for products, do not expect for the Manufacturer or producer to send free products and also pay for shipping.
Sign the Contract and Lock in your price

This is no Joke !!! The Brazilian Reais fluctuates and can strengthen quickly with the latest good news regarding the Brazilian Economy. During the last few years, we have seen the Brazilian Reais strengthen from R$4.18 to R$4.04 to $1 USD, while a customer was still pondering on his next decision. When the customer finally decided to sign the purchase order 2 weeks later, we had to inform him that that price was not valid anymore and the cost had gone up.
With the fluctuation of the Exchange Rate, Customer can normally sign a long term contract to set the price at $x.xx. However, the manufacturer would have considered his risk in the case the Reais rises against the USD.
Our advise is for customers to not take too much time deciding on whether to buy or not. Taking 1 -3 days is sufficient. 2 Weeks can take a huge chunk out of your Profit Margin.
About Us

Now is a great time for new buyers or current buyers to import from Brazil. Take advantage of the Market open to international clients, high US Dollar against the BRL and small businesses in Brazil looking to expand their client base overseas.
Contact us at Shipfrombrazil.com or email us if you have any questions, looking for a product or free consultation about how to Import from Brazil.