Exporting Companies in Brazil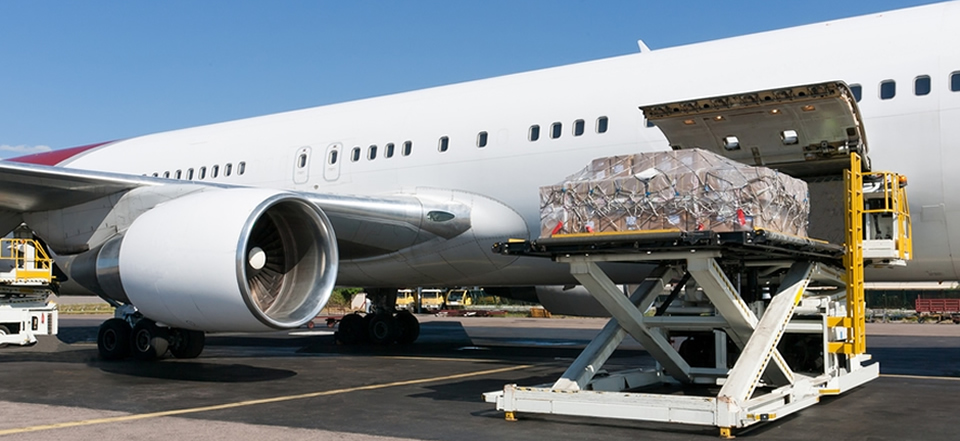 Are you in need of exporting companies in Brazil to provide your importation needs to any location around the world. Then contact us at www.shipfrombrazil.com for all your importation needs from Brazil. Our prices are CIF and FOB. Agri Business, Fashion, Foods, Minerals and Etc. ShipfromBrazil.com can provide all to you. There are many exporting companies in Brazil but only few can meet your needs.

Export and Trade Specialists in Brazil
Shipfrombrazil.com is a registered  B2B Trading, Import and Exporting Company in Brazil with CNPJ: 11.343.847/0001-95 and located in Rio de Janeiro, Brazil. We specialize in assisting International Buyers seeking to import products from Brazil at competitive pricing and logistics assistance.

Our Team is experienced in finding the right product that fits your needs, provide all exportation registration services in Brazil, Internal Logistical and customs clearance. For US Buyers, we also offer Importation and Delivery services in all 50 States.If you are looking for a product we do not offer, we offer Specialized Sourcing and Procurement Services for all goods produced in Brazil. Import Brazilian Goods today ,with one of the best exporting companies in Brazil.

Please send us an email for any Export and Procurement needs from Brazil.
Sourcing and Exportation Process:

Client sends us information of the Product required in Brazil. If you source from another country, please send specifications and data


We analyze your product and specifications and confirm if the product is produced in Brazil

Search qualified manufactures and Producers that meet your required Quality Specifications


Provide Preliminary Pricing for Client to Compare to other Markets


Provide quotation including customs clearance, domestic transport and logistics.