B2B Procurement Services in Brazil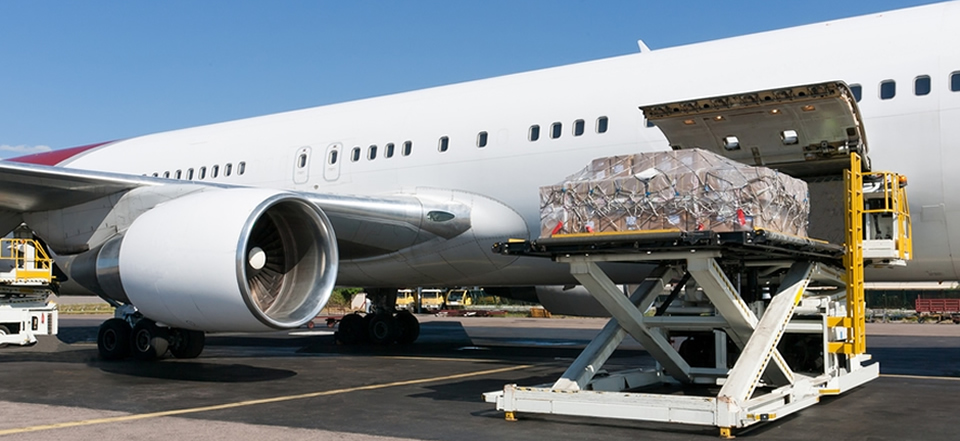 At Shipfrombrazil.com, we offer a comprehensive range of B2B Procurement Services in Brazil. Our services are tailored to meet the needs of small and medium-sized businesses that require fast and reliable purchasing and supply services in Brazil.
We specialize in sourcing and procuring high-quality products, including automotive and fleet parts, engineering and machinery products, computers and IT accessories, household goods, outdoor sports equipment, office furniture and accessories, food services, maintenance repair and operating supplies, electronics, home decor and interiors, construction supplies, and childcare products.
Our team of skilled professionals is dedicated to understanding our clients' needs and identifying the right manufacturers in Brazil to ensure that they receive the products they need. We place our clients' fulfillment and satisfaction foremost and ensure that their products are delivered on time and in perfect condition.
We have a streamlined process in place that ensures quality control and timely delivery of products. Our process includes thorough research, product sourcing, vendor selection, quality control checks, and logistics management. We are committed to providing our clients with a seamless and hassle-free procurement experience.
If you are interested in our B2B Procurement Services in Brazil, please do not hesitate to contact us at Shipfrombrazil.com for more information.