B2B Procurement Services in Brazil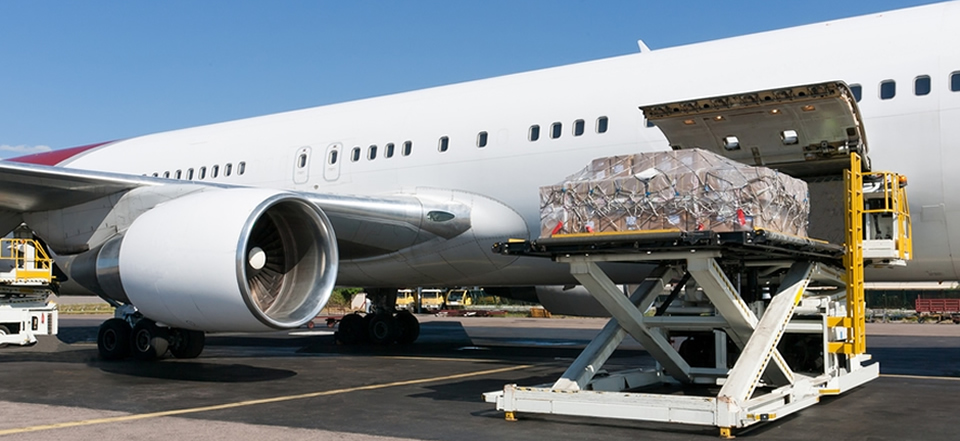 Our B2B Procurement Services is designed to assist International Buyers and Businesses seeking a  fast and reliable Procurement and Supply Chain Service in Brazil. Because Brazil is the largest Economy in South America, many businesses and manufacturers come to Brazil seeking to produce and import their products.
Shipfrombrazil.com B2B Procurement Service allows us to focus solely on the needs of small to medium businesses that have no experience with international trade or in Brazil. Our Staff are experienced in understanding the needs of our clients, finding the right product and manufacturer in Brazil and ensure that the product you buy is the product you need. Because the happiness and success of our clients is our priority, be rest assured that your sourcing needs will be represented and imported from Brazil to your door. And, your satisfaction is our goal.
Shipfrombrazil.com is a registered Trading, Import and Exporting Company in Brazil with CNPJ: 11.343.847/0001-95 and located in Rio de Janeiro, Brazil. Plus we specialize in assisting International Buyers seeking to import products from Brazil at competitive pricing and logistics assistance.
Contact us today at Shipfrombrazil.com for more information about or B2B Procurement Services in Brazil.
Product Sourcing Sectors in Brazil:
Agriculture Products and Machinery

Automotive and Fleet Parts

Engineering and Machinery Products

Computers and IT Accessories

Household Goods

Outdoor Sports

Office Furniture and Accessorizes

Food Services

Maintenance Repair and Operating Supplies

Electronics

Home Decor & Interiors

Construction Supplies

Childcare Supplier