B2B Product Sourcing in Brazil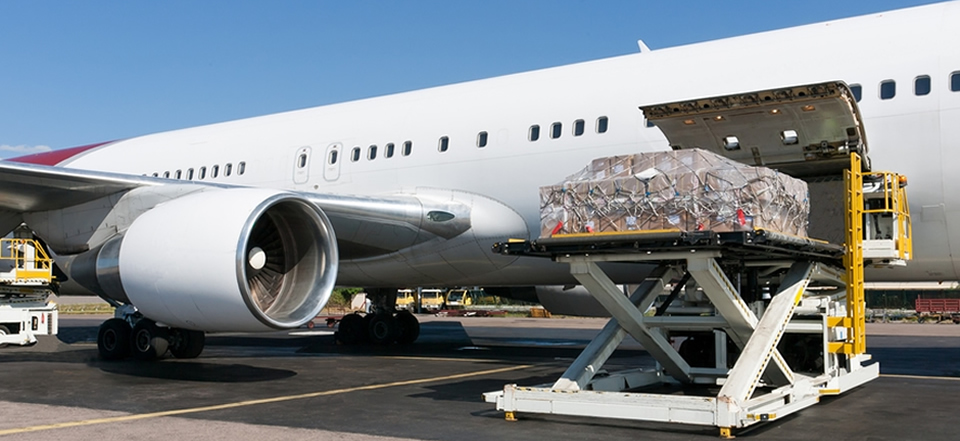 Our
B2B Sourcing Services
in Brazil opens the door for International buyers and businesses looking to outsource their manufacturing to Brazil. Brazil is ranked in the top 10 Economies in the World with an undiscovered sector for manufacturing and production. With many US Companies importing from China to take advantage of low costs and variety of manufacturing options have forgotten that the Economical and Industrial Power house of South America is only a 2 weeks ocean freight journey from any Port in the United States. With the Weakening of the Brazilian Reais against the United States Dollars, many American Businesses have increased their demand for products from Brazil.
Since the Covid Pandemic started, Shipfrombrazil.com has assisted many Startups and businesses in the United States and around the world with our B2B Sourcing Services in Brazil by locating, qualifying and provide full support during the manufacturing  and exportation process in Brazil. Because of the Assistance of Shipfrombrazil.com, many clients have been able to move their manufacturing and sourcing process to Brazil.
Why Companies use our B2B Sourcing Services
1. Take advantage of the Weak BRL against the USD
2. Lesser Reliance on Chinese Exports and delays due to the the Covid19 Pandemic
3. Fast Delivery via Ocean Freight and Airfreight.
The Mission of our B2B Sourcing Services in Brazil is to assist Global Importers and Businesses looking to source their product in Brazil for the first time. Our Experienced Staff is fluent in English and Brazilian Portuguese with years of experience in Sourcing and Supply Chain Systems.
If your Product is made in Brazil or you need a manufacturer to custom make your Products in Brazil, please contact
Shipfrombrazil.com
Today.
B2B Sourcing Services Process
Product Sourcing Sectors in Brazil:
Agriculture Products and Machinery

Automotive and Fleet Parts

Engineering and Machinery Products

Computers and IT Accessories

Household Goods

Outdoor Sports

Office Furniture and Accessorizes

Food Services

Maintenance Repair and Operating Supplies

Electronics

Home Decor & Interiors

Construction Supplies

Childcare Supplier